Golf Performance
Upping Your Game!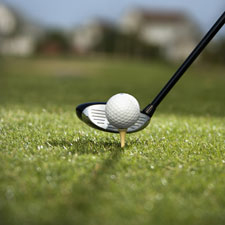 You can take your golf game to the next level with the help of our specialized program. We'll start with a comprehensive examination, including going over your history and goals. A 3D biomechanical analysis enables us to track your motion from the start of your swing to the end, looking at where you're producing power as well as losing it. We'll measure the sequence of hips, torso, arms and club to see if you're firing in the correct order.
Then, we'll create a specific, customized protocol that caters to your strengths and improves on your weaknesses. You'll have prescribed exercises that help you produce greater accuracy, distance and consistency.
Adapting to Your Progress
Re-evaluations are done at regular intervals to assess your condition. Every golfer wants to hit the ball farther and straighter. These benefits are complemented by a more efficient movement of the body, giving you more power to hit the ball with.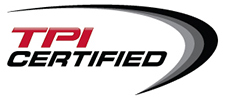 We welcome you to schedule a session with our golf simulator by contacting our office. It has a practice range as well as 70 courses for you to choose from while you play your rounds.
---
Golf Performance in Washington, PA | (724) 229-5266